Interactive Projections Interactive Wall and Floor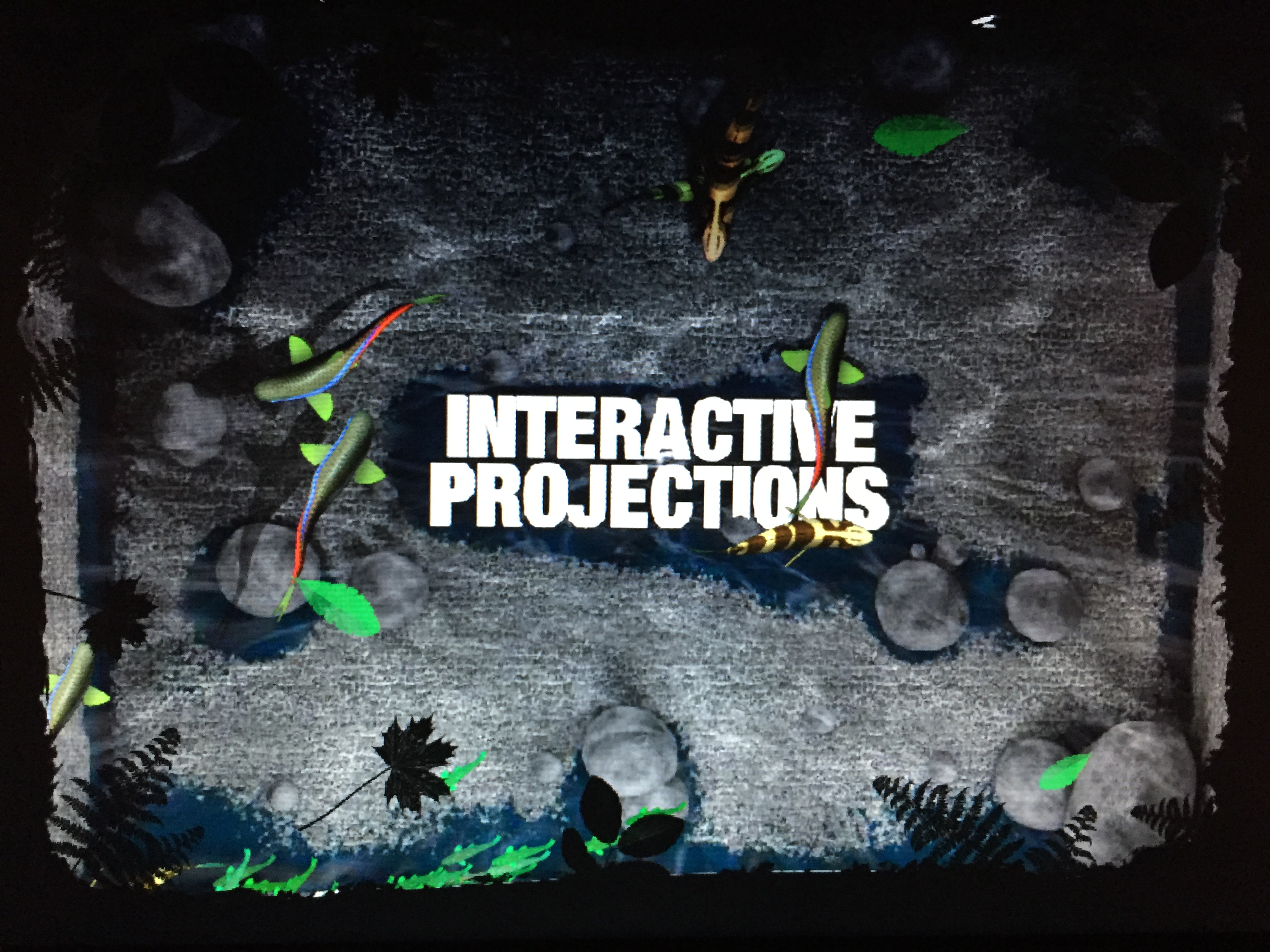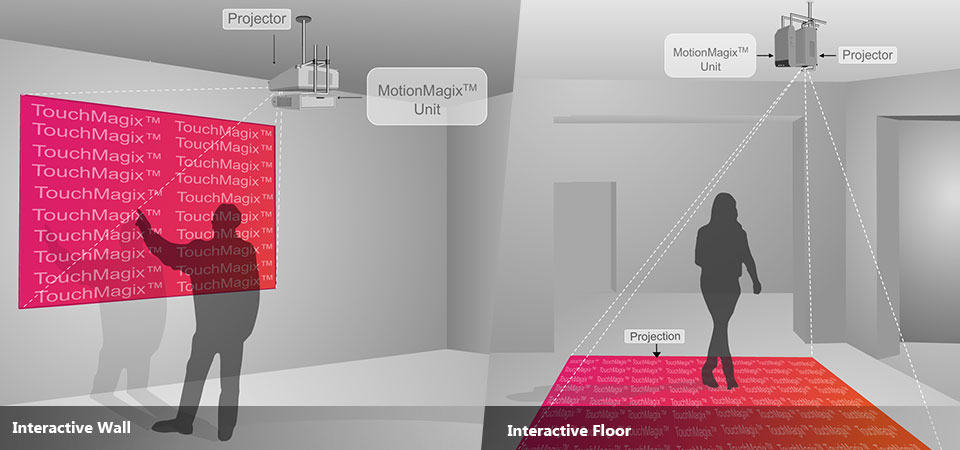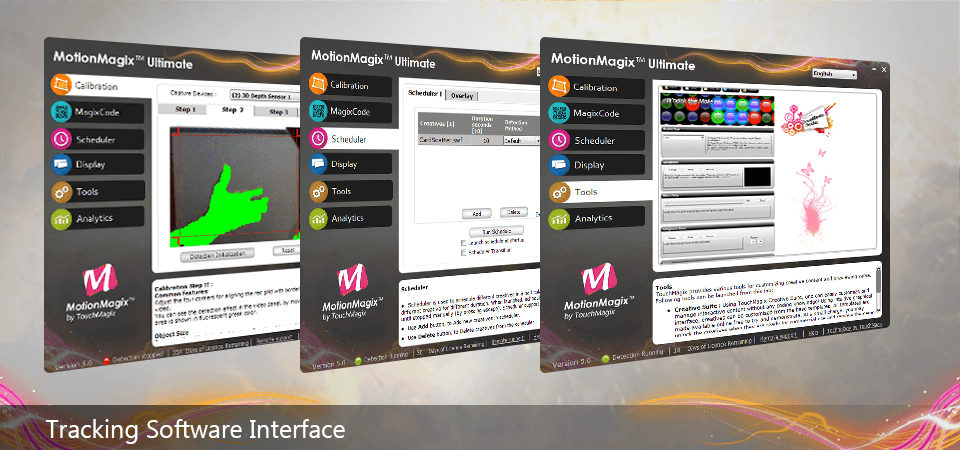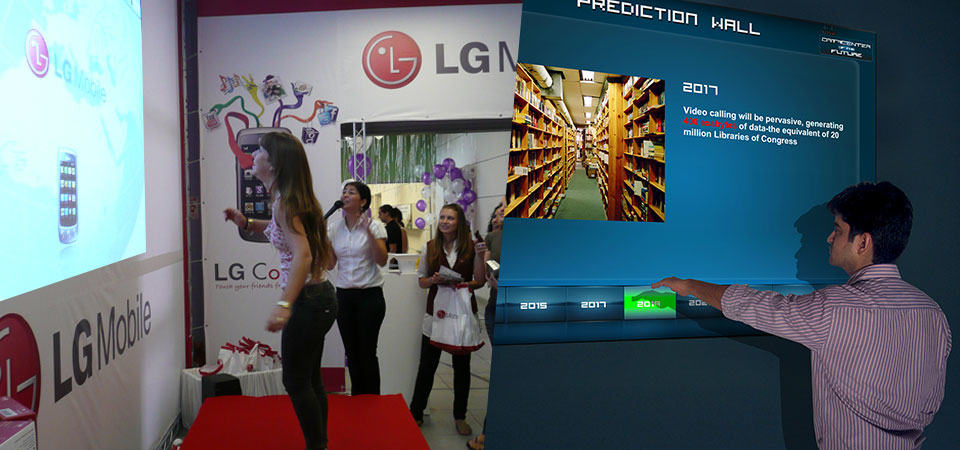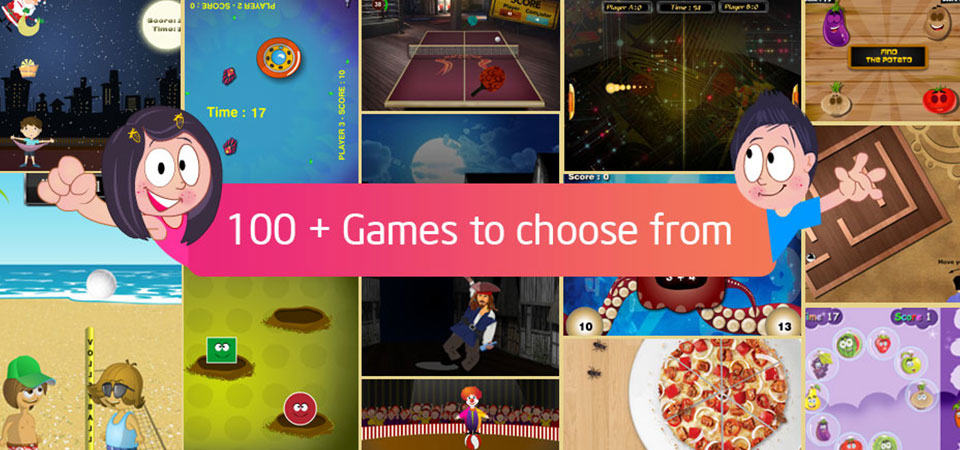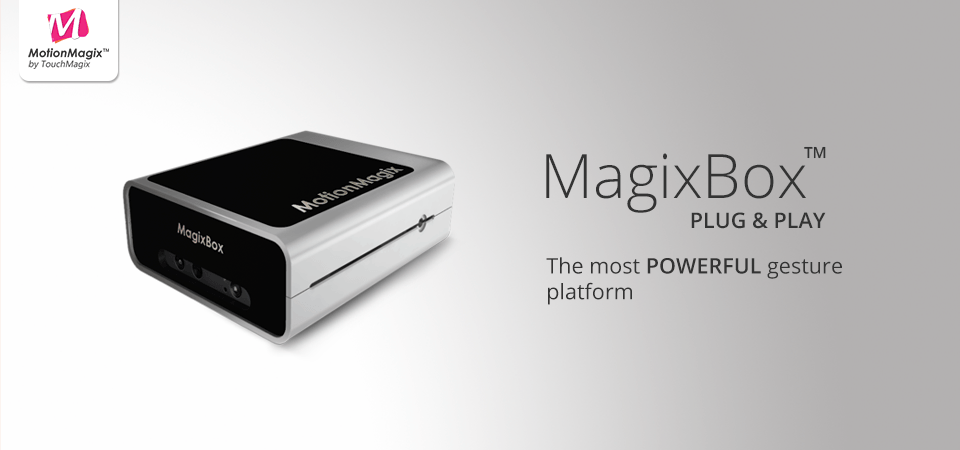 Interactive Projections by Interactive Projections is the next generation gesture tracking platform with endless possibilities. Use this technology to create large Interactive Wall and Interactive Floor surfaces with projection or any other display technology. With state of the art sensor and built-in computer loaded with advanced gesture tracking software, it is compact as well as powerful.
Interactive Projections enables corporate and brand engagement using branded games and interactive effects which can turn around how customers or employees perceive your company.
If engaging kids in a hygenic, safe and entertaining way is what you are looking for then Interactive Projections by Interactive Projections is one of the most robust platforms around. Interactive Floors and Interactive Walls created with Interactive Projections can convert any space into an unforgettable fun-filled experience.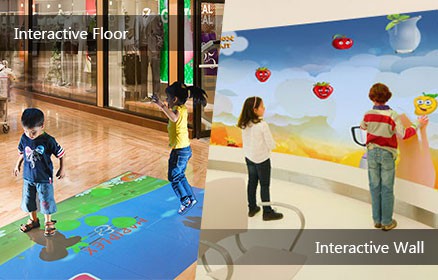 Ideal for
– Commercial Indoor Kids Play Areas
– Playschools and Kindergartens
– Crèches
– Kids' Gymnasiums
– Pediatric & children hospital waiting Room Areas
– Malls and Retail Establishments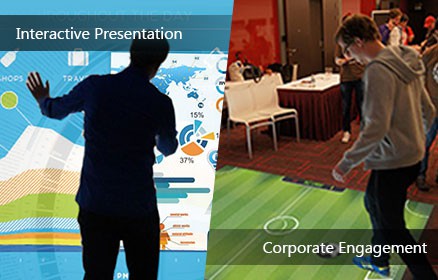 Ideal for
– Events and Brand Activations
– Roadshows
– Exhibitions and Tradeshows
– Corporate Experience Centres
– Internal Corporate Events/ Team Building
– Interactive Lobby/ Floor Mat Experiences